XR Shaping the Future of Workforce Development
JFF and Meta team up to showcase the power of XR technology to advance economic opportunity for workers and competitiveness for small businesses.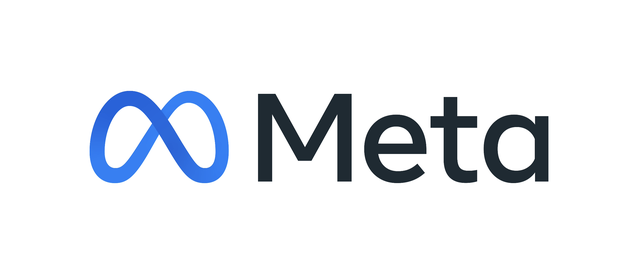 Jobs for the Future (JFF) and Meta work together as partners to better understand and showcase the potential of extended reality (XR) technologies to transform learning and work. Together, we will demonstrate that XR solutions can catalyze economic advancement, especially for people from populations facing systemic barriers that limit their access to leading-edge technologies.
We're focusing on the following shared objectives:
Bringing leading-edge VR technology to train and upskill frontline workers and managers in small businesses.
Supporting communities to imagine new place-based uses for XR technology that could promote regional economic development, with an emphasis on the unique needs of small businesses.
Defining the new universe of jobs and careers that will build the metaverse, and helping education and workforce decision-makers prepare their organizations to equip learners with the XR skills those jobs—and many more good jobs of the future—will require.
Connecting community college students and faculty with opportunities to build career-enhancing AR skills using the Meta Spark platform.
Immersive Learning & XR Technology Skills and Careers
Learn More
Our work will help identify insights that can benefit leaders crafting the public policies, workforce and education strategies, business priorities, and next-generation software and hardware innovations that will shape the future of this world-changing technology.
Resource: Meta Spark Augmented Reality Training Curriculum
A series of in-depth training modules designed to prepare learners for careers in augmented reality.